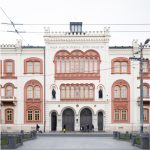 The University of Belgrade is the oldest university in Serbia (1808-) and the largest in the Southeast Europe (31 Faculties, 11 Research Institutes, 13 University Centers, Computer Center, University Library, 350+ study programs, and 100.000+ students). The University has established a significant international cooperation and partnerships, with numerous multilateral and multilateral cooperation agreements, with largest part focused on European cooperation programmes.
Visit University website
The Faculty of Architecture has a long tradition dating from 1846. It was formally established in 1948 and remained the leading educational institution in the country in the field of architec¬ture and urbanism. Specificity of the Facul¬ty lies in having validated Course Status for RIBA Part 1 and 2, having diploma equivalent to a French national diploma in architecture, being a full member of EAAE, and being a vibrant place with various on-site and off-site events engag¬ing students, teaching staff, local and interna¬tional partners and audience.
Visit Faculty website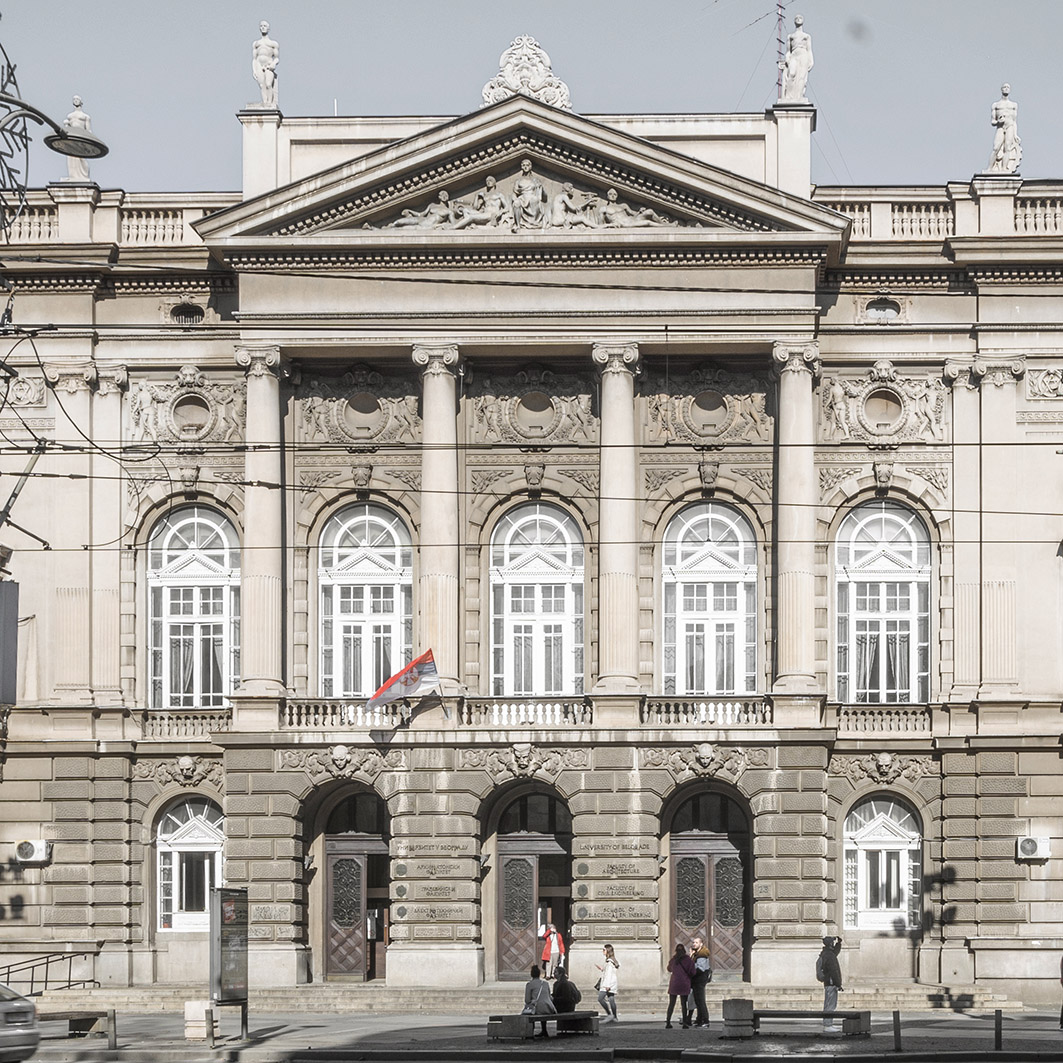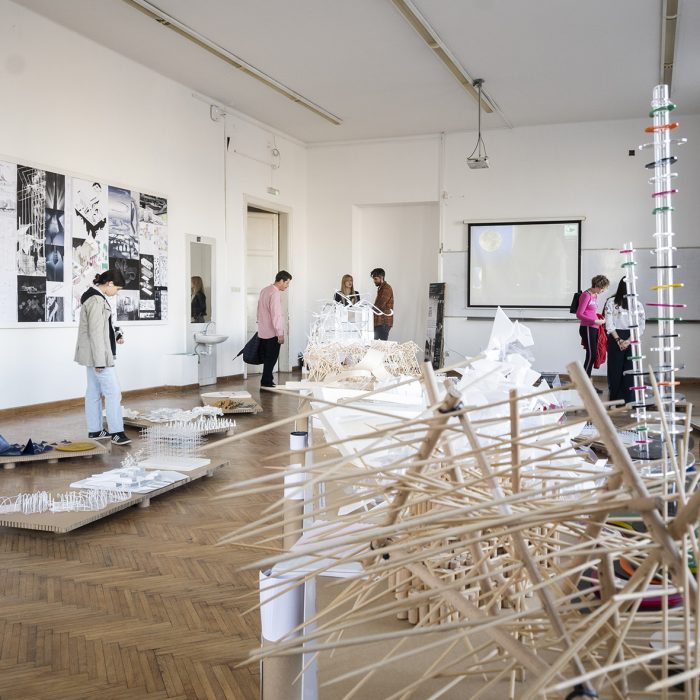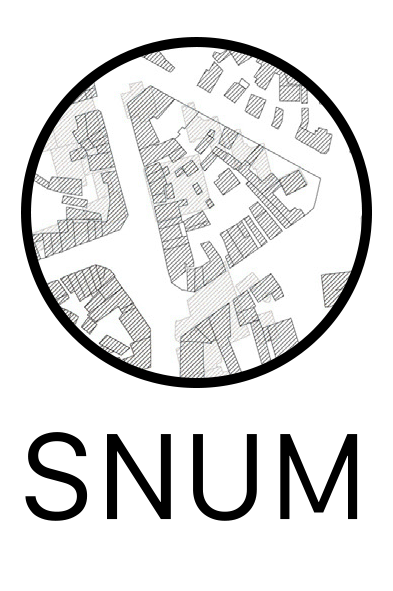 Established in 2016, consists of researchers and practitioners mainly from the fields of architecture, urban planning, transport engineering and conservation. Particular topics dealt with include the evolution of Serbian urban form, the relationship between research and practice, and the teaching of urban form.
Visit SNUM page

Considers morphological characteristics of urban spaces, as well as their interdependence with functional characteristics and the cultural context in which they are located. Morphological features are discussed typologically, while the overall phenomenon of the city's structure will is observed through morphogenesis, that is, as part of the historical continuity of its origin, development and changes over time and at different spatial levels.
Visit MorphoLab page